We are Western New York's Premier Social Club.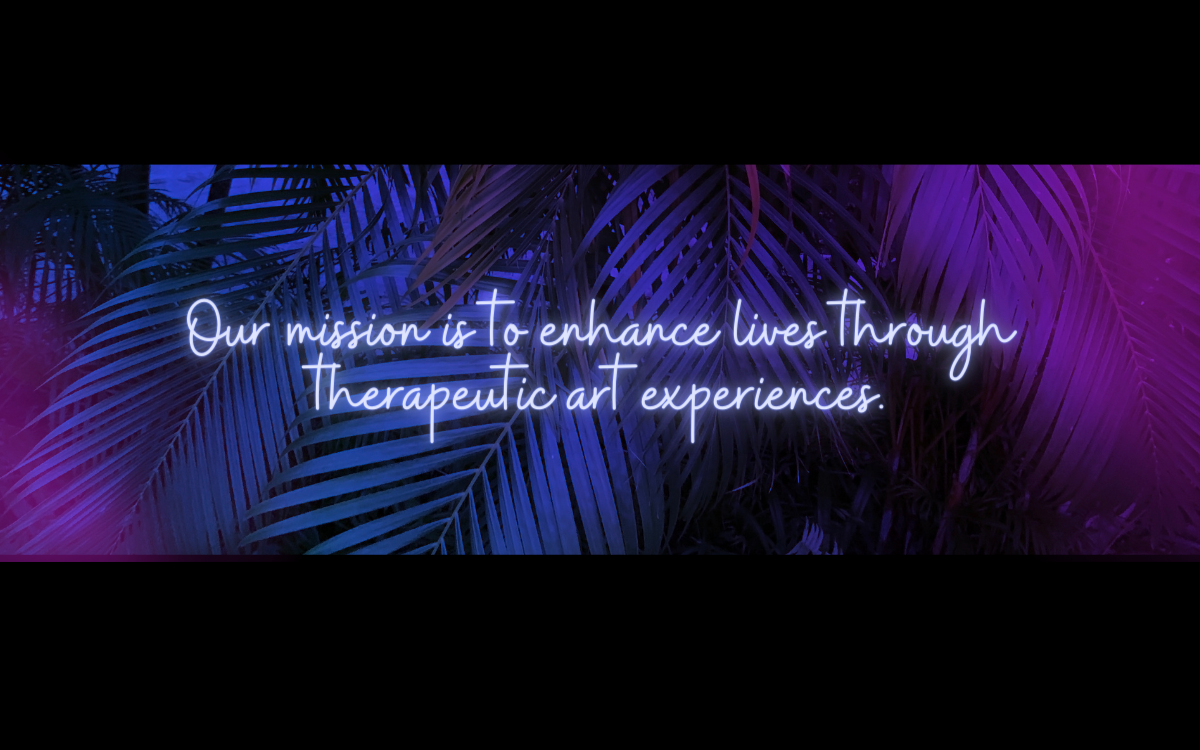 Welcome to Arthaus Buffalo, where we believe in the transformative power of art to enhance lives. Our mission is to create therapeutic art experiences that heal, inspire, and uplift individuals from all walks of life. Through our curated multi-sensory events, we strive to cultivate a supportive and inclusive environment for everyone to engage with art in a meaningful and enriching way.
As Western New York's premier social club, Arthaus Buffalo offers a unique and immersive experience for those seeking connection, inspiration, and artistic exploration. Our diverse range of events caters to a wide range of interests and preferences, ensuring that there's something for everyone.
Our DIY parties and workshops provide opportunities for individuals to unleash their creativity, learn new skills, and connect with like-minded people in a fun and relaxed atmosphere. Whether it's painting, pottery, photography, or culinary arts, we offer a variety of artistic disciplines to explore and master.
Additionally, our mixers serve as social gatherings where community members can come together, network, and collaborate. These events foster a sense of camaraderie and provide a platform for artists and creatives to share their work, exchange ideas, and find inspiration.
At Arthaus Buffalo, we celebrate the transformative power of art through our immersive festivals. These events showcase the talent and creativity of our community while offering a captivating environment for attendees to explore and indulge in various artistic expressions.
We actively collaborate with local artists, organizations, and community members to break down barriers and make art accessible to all. By offering a diverse range of artistic experiences, we aim to ignite inspiration, curiosity, and a lifelong love for the arts.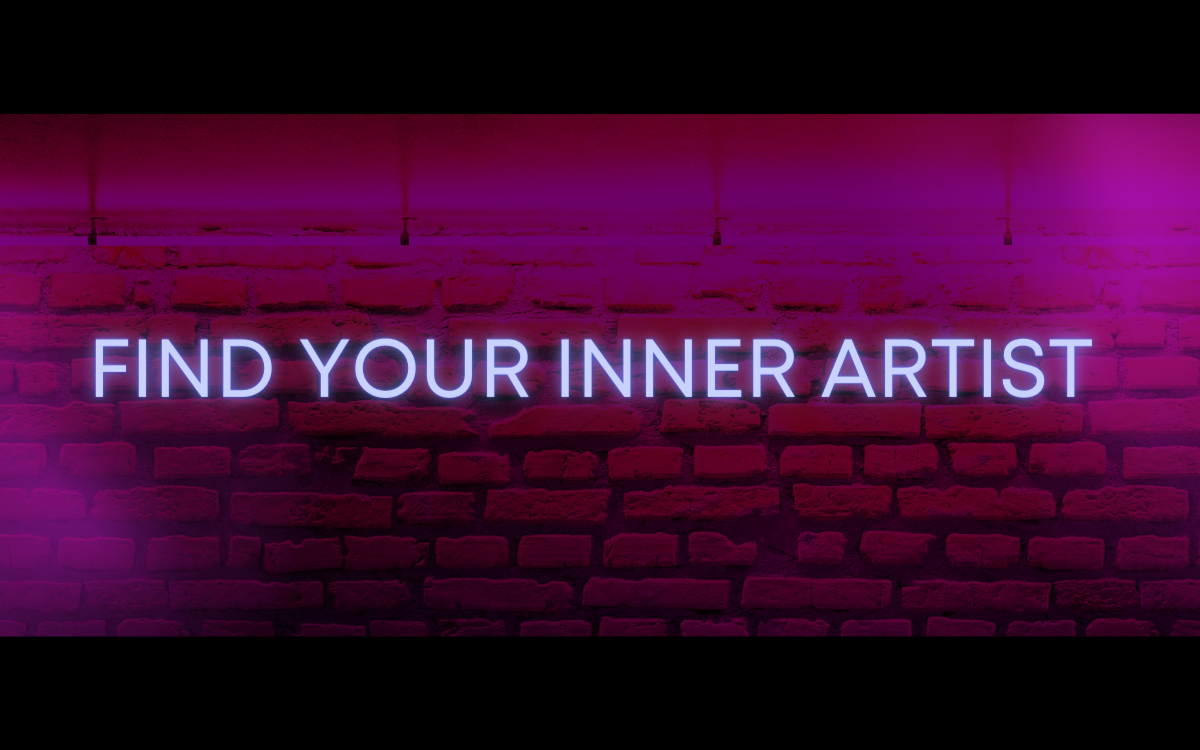 Join our vibrant community at Arthaus Buffalo and embark on a journey of self-discovery, inspiration, and artistic growth. Experience the magic of our immersive events, where entertainment, connection, and artistic expression intertwine in a truly exceptional way.
ABOUT THE FOUNDERS: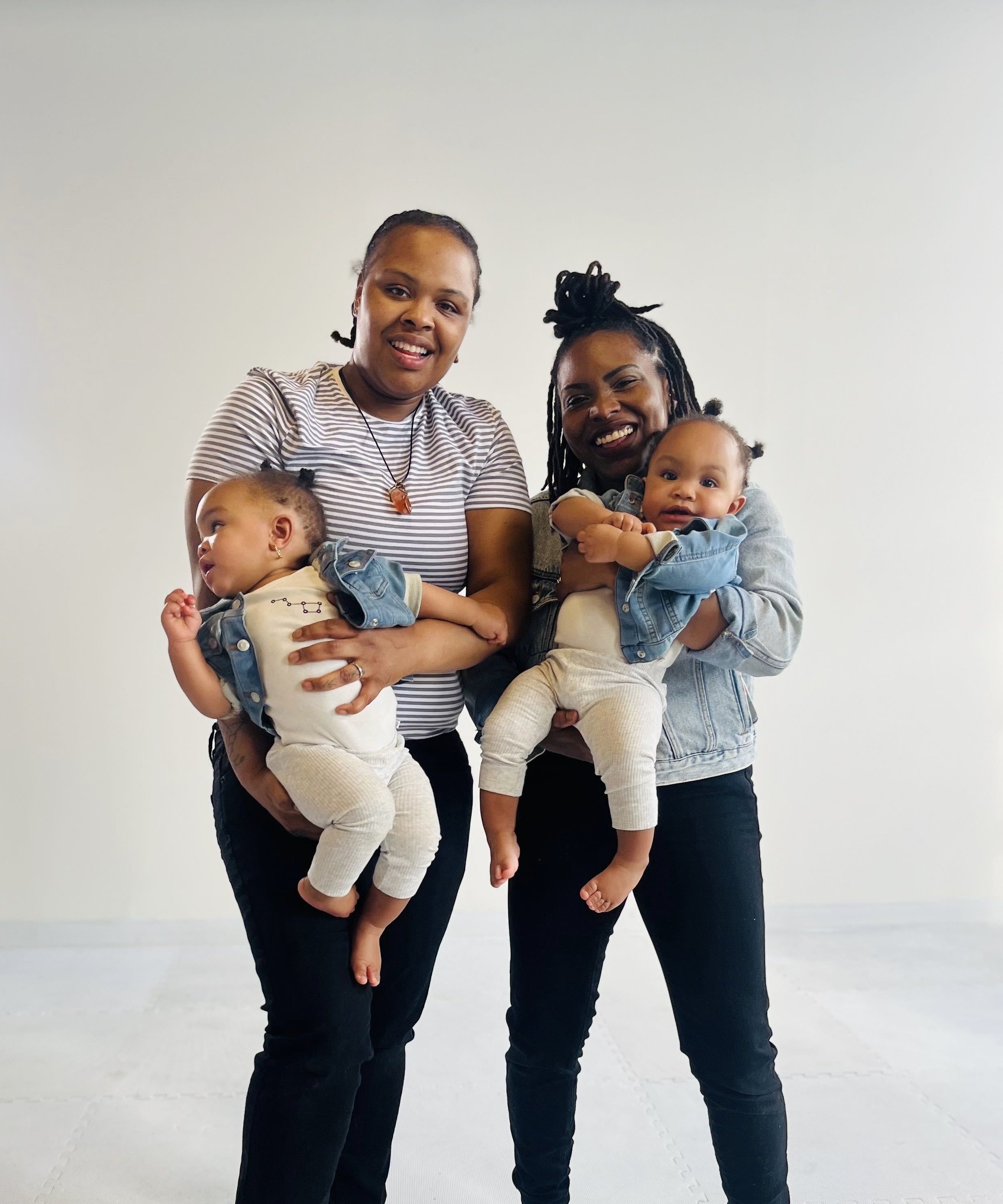 Amina 'theEmpress' Boyd - Owner/Founder
As a multidimensional artist, educator, singer-songwriter, and maker, I draw inspiration from the rich cultural history and artistic expressions of the Buffalo community. With a passion for art, education, and community, I have dedicated myself to writing curriculum for maker-centered learning, focusing on art, steam and entrepreneurship. Through engaging and dynamic curriculum, I empower individuals to explore their creativity and reach their full potential.
Additionally, I am a passionate producer, singer, and songwriter, creating music that reflects my personal journey and experiences. With expertise in various artistic mediums, including digital fabrication, I continuously expand my creative repertoire. I am honored to serve on the board of the Galactic Tribe, advocating for educational opportunities and empowerment within the black community.
Arthaus Buffalo is a manifestation of my lifelong dedication to art, education, and community, aiming to elevate and inspire others to discover their passions and creative potential.
Latisha Laguerre - Co-Owner/Co-Founder
As a Buffalo native, my background as an artist, athlete, and educator has shaped my commitment to making a positive impact on the lives of others. With experience in teaching and coaching, I have witnessed the profound effect of art and creativity on young minds.
Beyond education, I have over 15 years of experience in arboriculture and landscaping, connecting deeply with nature and embracing the great outdoors. Music is another passion of mine, and I express my artistic side as a DJ, curating memorable experiences. With an eye for decor and interior design, I enjoy creating beautiful arrangements and assembling unique decor elements. Cooking and exploring diverse flavors bring me joy and culinary inspiration.
Through my multifaceted background, I strive to create a well-rounded environment for others to thrive. I am dedicated to creating inclusive spaces where individuals can explore, grow, and find inspiration, fostering the enrichment of our community.
WE ARE A TEAM
As LGBTQ women of color and parents to twin girls, our unique perspective and life experiences guide us in creating an inclusive space that nurtures growth, self-expression, and a sense of belonging. We are committed to loving and nurturing our community, encouraging creative expression, promoting inclusivity, and embracing the beauty of diversity. Together, we aspire to uplift and empower individuals to embrace their true selves and unlock their full potential.
At Arthaus, we are driven by our unwavering belief in the power of love, acceptance, and creative expression, aiming to create a world where every individual feels seen, heard, and supported—a world where art flourishes and the spirit of community thrives.